On this page you can find a list of publications published by the former Centre for Studies in Islamism and Radicalisation.
---
October 2012
The Making of a German Salafiyya:
The Emergence, Development and Missionary Work of Salafi Movements in Germany
by Nina Wiedl
During the last twenty years, missionary Salafi movements have emerged and gained followers in many European countries. In Germany, in the early 2000s, a small number of Salafi activists started to establish a nationwide network of mosque associations and Islamic centers, which intensely engages in da?wa ('call' or 'invitation' to Islam).
Pages: 88
Price: DKK 75 / € 10.00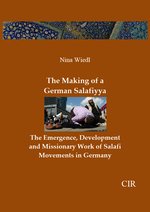 ---
August 2012

PASHTUNISTAN/WAZIRISTAN
Knowledge Construction about FATA: A Critical Approach to Research
by Farhat Taj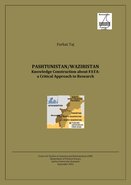 ---
September 2011
A Western Source of Islamism:
Soundings in the Influence of Alexis Carrel on Sayyid Qutb
by John Møller Larsen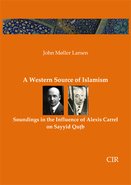 ---
April 2011
Western Totalitarianism. A Reminder
A handbook by professor Mehdi Mozaffari with Sara Normann Thordsen (132 pages).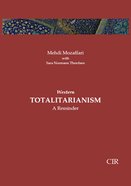 ---
January 2011
Ideology - The Anthropological Perspective
by Farhad Khosrokhavar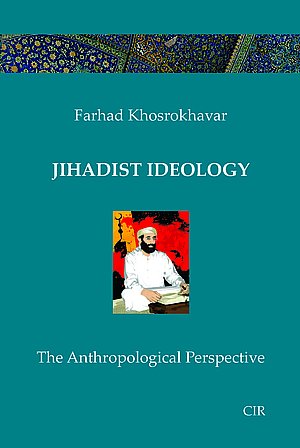 ---
June 2010
'The Iranian Green Movement'
by Mehdi Mozaffari
A short assessment on the occasion of the anniversary of the Green Movement.
---
May 2010
History of Fanaticism: From Enlightenment to Jihad
by Bob de Graaff, Utrecht University, Holland
Paper given as a guest lecture at CIR 24 February 2010 and may be downloaded here in a free pdf version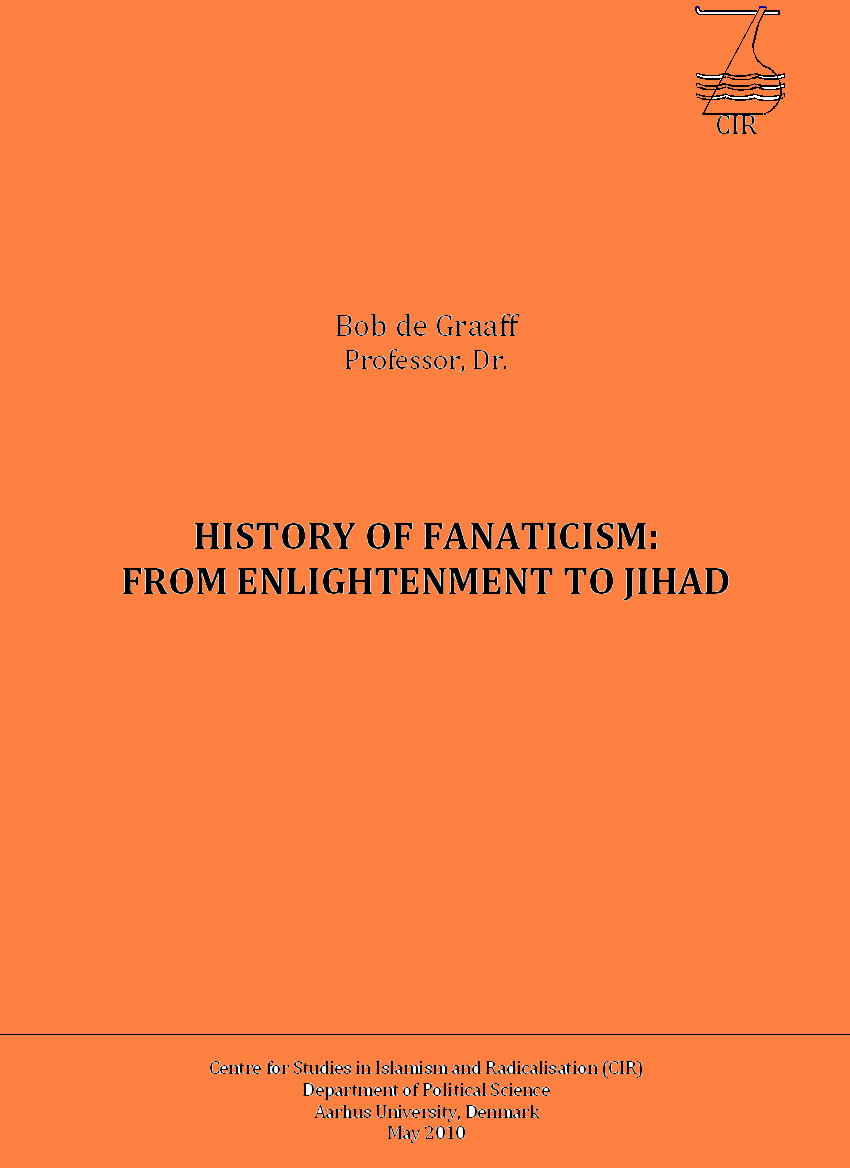 ---
April 2010
Youth and Islamist Radicalisation: Lille, France – English Summary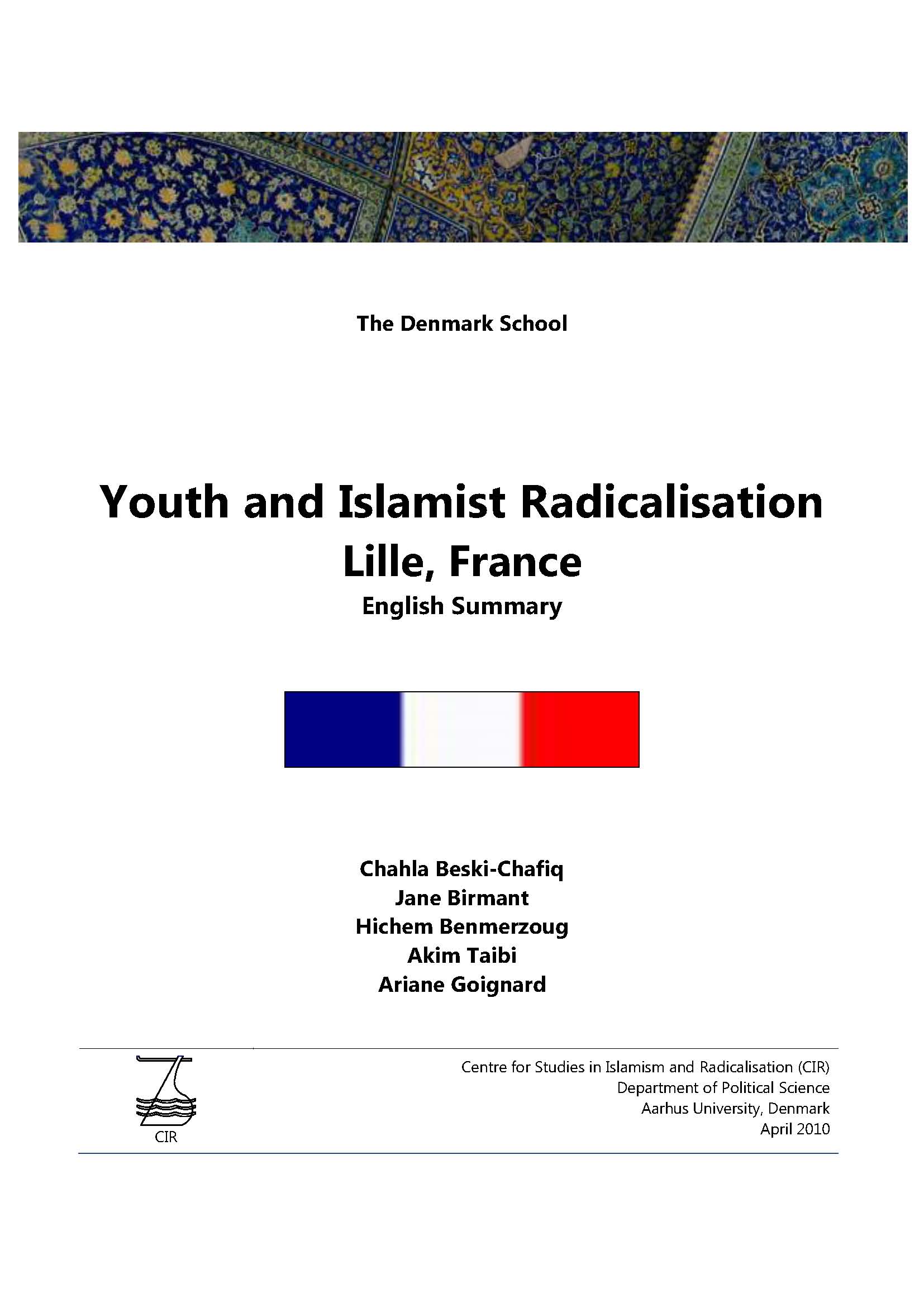 Jeunes et radicalisation islamiste : Lille, France.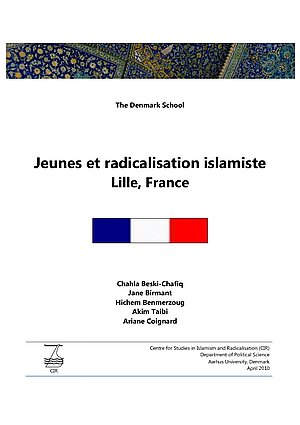 The report is in French and written by Chahla Beski-Chafiq, Jane Birmant, Hichem Benmerzoug, Akim Taibi and Ariane Coignard.
---
March 2010
Muslim Communities Perspectives on Radicalisation in Leicester, UK
Jonathan Githens-Mazer, Robert Lambert, Adbul-Haqq Baker, Safiyah Cohen-Baker, Zacharias Pieri: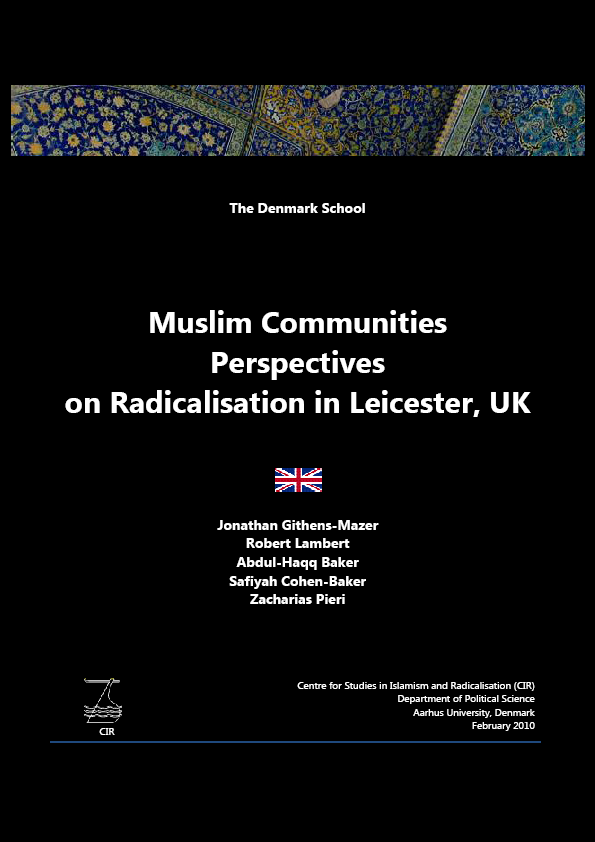 ---
February 2010
Young Muslims in Italy: Parma and Verona
by Donatella della Porta og Lorenzo Bosi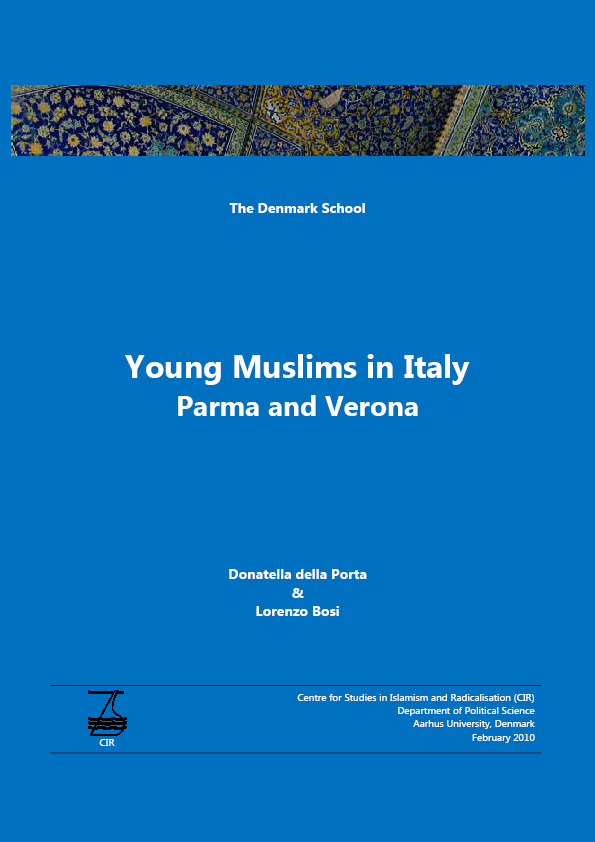 ---
January 2010
House of War. Islamic Radicalisation in Denmark
Marco Goli & Shahamak Rezaei: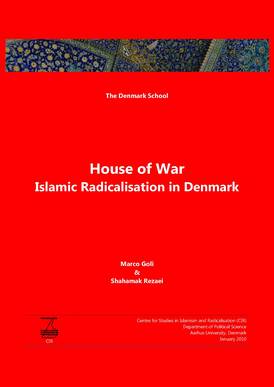 ---
January 2010
Radicalization among Young Muslims in Aarhus
Lene Kühle and Lasse Lindekilde: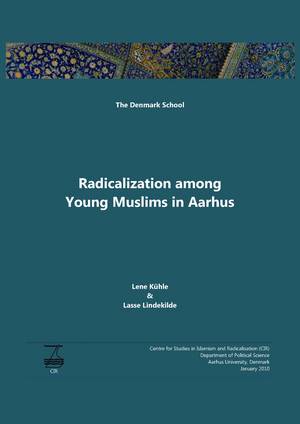 ---
November 2009
Ballot and Bullet. The Politicisation of Islam to Islamism
Bassam Tibi:
September 2009
Social Movement Studies and Political Violence
Donatella della Porta:
---
July 2009
THE RISE OF ISLAMISM IN THE LIGHT OF EUROPEAN TOTALITARIANISM
by Mehdi Mozaffari
in Totalitarian Movements and Political Religions, Vol. 10, No. 1, 1-1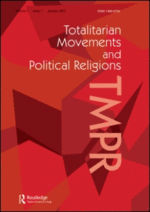 ---
June 2009
IDEOLOGICAL ROOTS OF ISLAMISM
Mehdi Mozaffari:
---
May 2009
ISLAMISM AS SOCIAL MOVEMENT
I Thomas Olesen: Social Movement Theory and Radical Islamis Activism
II Farhad Khosrokhavar: Jihadism in Europe and the Middle East
---
April 2009

ISLAMIST POLICY
I Mehdi Mozaffari: I Iranian Ideological Foreign Policy
II Mehdi Mozafarri: Bin Laden's Foreign Policy - Paths of Amity and Enmity
---
March 2009
THE RISE OF ISLAMISM IN THE LIGHT OF EUROPEAN TOTALITARIANISM
by Mehdi Mozaffari
in Totalitarian Movements and Political Religions, Vol. 10, No. 1, 1-13,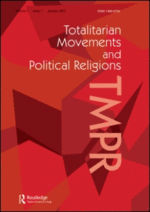 ---
March 2007
What is Islamism? History and Definition of a Concept
Mehdi Mozaffari: