Martin Vinæs Larsen receives APSA award for best article
Together with his co-authors, Martin Vinæs Larsen, associate professor of political science has received the award for best article on European politics from the American Political Science Association (APSA).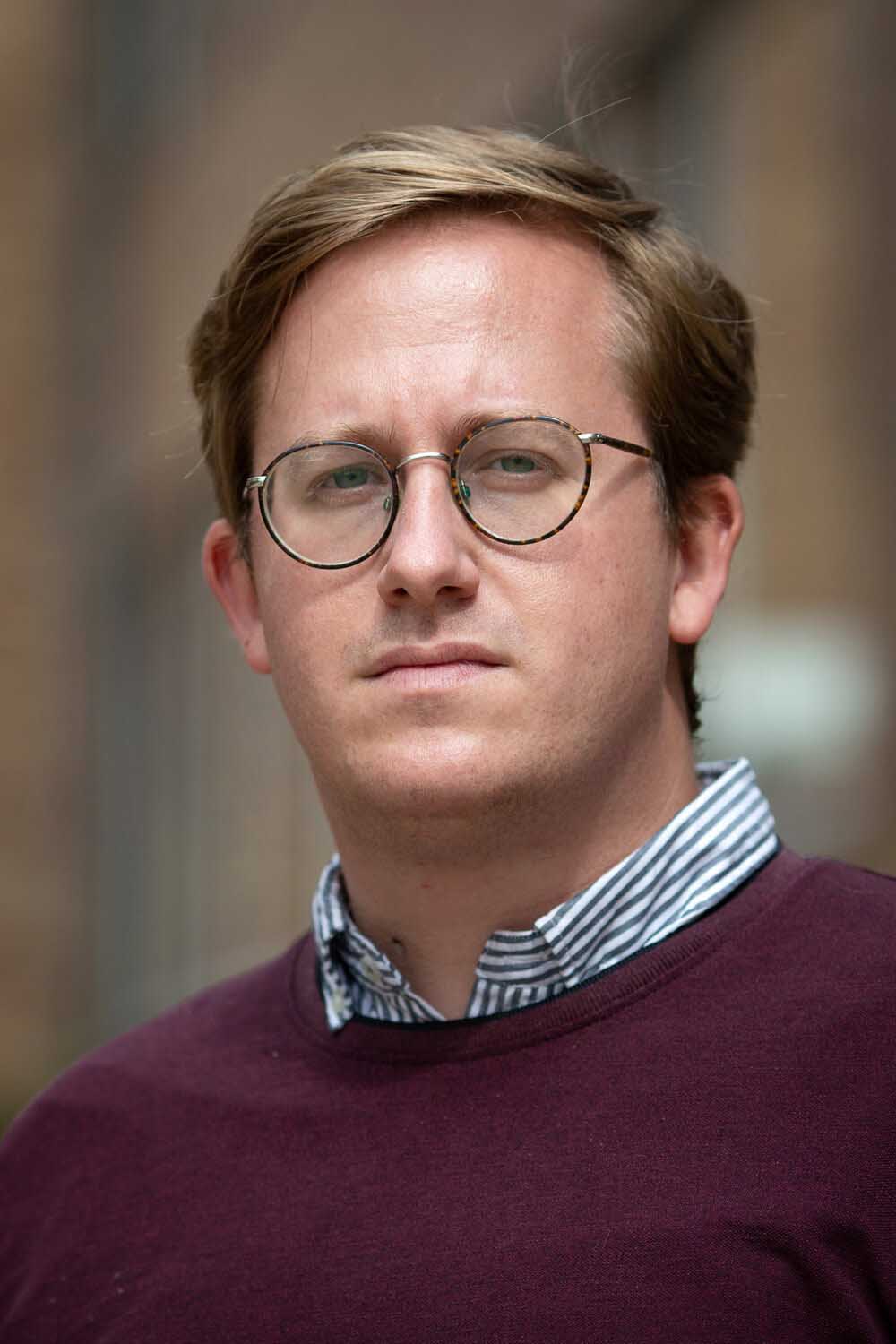 The Best Article Award 2022 from APSA's European Politics and Society section goes to Associate Professor Martin Vinæs Larsen from Aarhus University. The award is for his article "Sheltering Populists? House Prices and the Support for Populist Parties", which he has wrote in collaboration with researchers from the University of Copenhagen, the University of Oxford and the University of Oslo. The article has been published in the Journal of Politics
"The award confirms the value of collaboration across universities and national borders. Researchers from four universities have contributed to the article, and we've each brought something unique to the project. I'm very pleased that this, sometimes challenging, kind of collaboration is being rewarded," says Martin Vinæs Larsen.
Martin Vinæs Larsen's previous research has indicated that house prices can influence where voters put their cross in elections. In the award-winning article, Martin Vinæs Larsen and his co-authors argue that house prices generally influence support for populist nationalism rather than liberal cosmopolitanism.
"In the article, we point to the important political consequences of the increasing inequality in the housing market in Denmark and the rest of Scandinavia. Areas that have experienced stagnant house prices have been more likely to vote for right-wing populist parties, such as the Danish People's Party, than areas in other parts of the country where the equity in people's homes has exploded. The article also shows that this effect of the housing market is independent of labour market developments and the increased polarization between rural and urban areas. The housing market has had a significant influence on its own," says Martin Vinæs Larsen.
Using new district-level and individual-level data from Denmark, the analyses show that negative shocks to house prices shift support towards the Danish People's Party. This pattern has also been reinforced over time. A study of local housing data and support for right-wing populism in Sweden, Norway and Finland further underpins the trend.
"This recognition of my research on the political consequences of the housing market is a perfect outset for my ERC project to examine how developments in the housing market interact with citizens' attitudes to urban development," concludes Martin Vinæs Larsen.
Further information:
More about the researchers and their research:
Read the article in the Journal of Politics:
Sheltering Populists? House Prices and the Support for Populist Parties
Related content:
ERC Starting Grant for Martin Vinæs Larsen https://ps.au.dk/aktuelt/nyheder/nyhed/artikel/erc-starting-grant-til-martin-vinaes-larsen
DKK 13.2 million for the Department of Political Sciencehttps://ps.au.dk/aktuelt/nyheder/nyhed/artikel/132-millioner-kroner-til-institut-for-statskundskab