DKK 13.2 million for the Department of Political Science
Three associate professors of political science – Lise Degn, Daniel Bischof and Martin Vinæs Larsen from Aarhus BSS – each receive a Young Researcher Fellowship from the Carlsberg Foundation.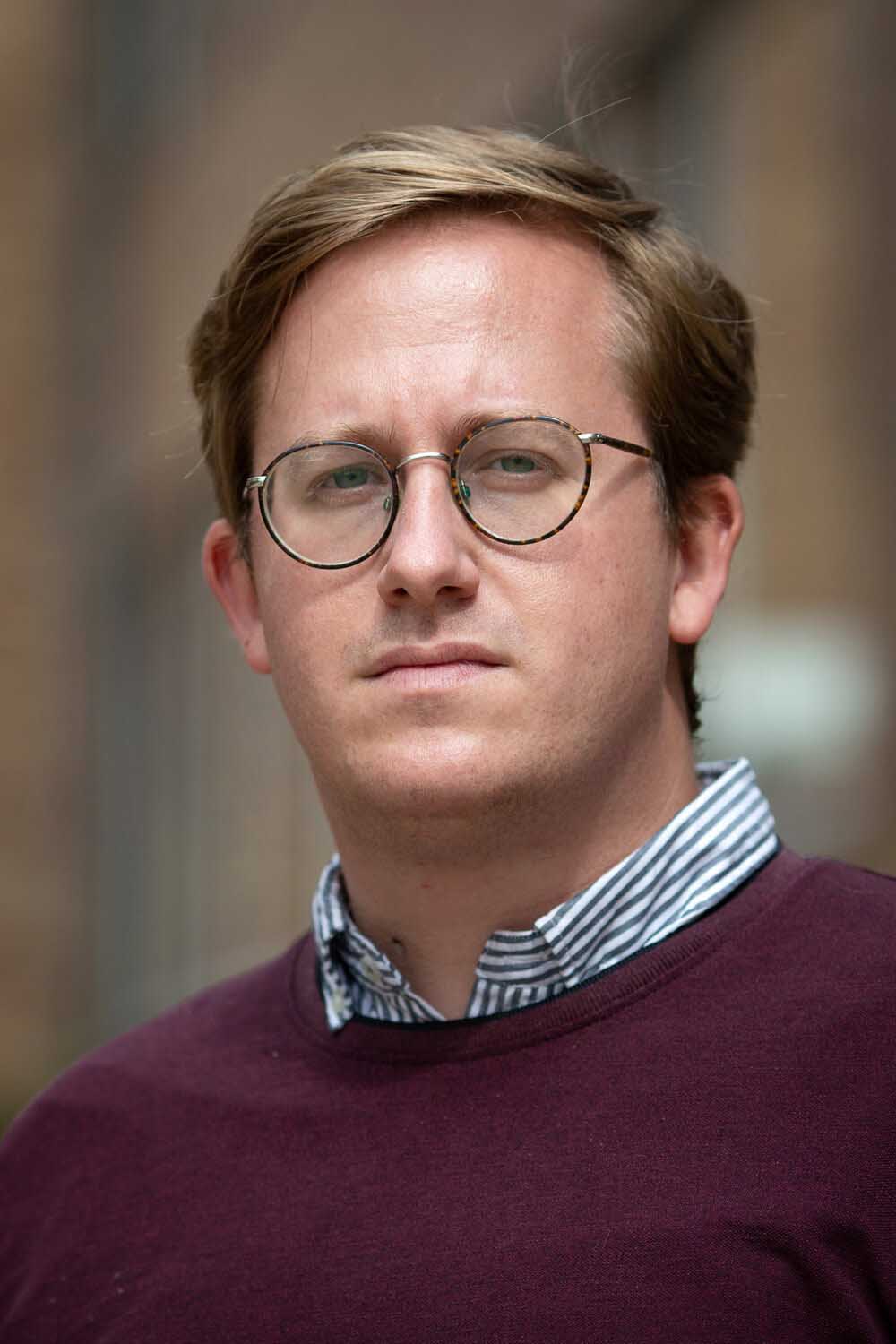 Martin Vinæs Larsen
Project title: The New Politics of the Housing Market
Amount: DKK 4,165,323
Martin Vinæs Larsen will conduct a research project on the political consequences of unequal housing prices.
Over the past 30 years, a number of western countries have seen significant and uneven increases in housing prices. This is true for Denmark as well. In Copenhagen, Aarhus and Northern Zealand, the price per square metre has doubled many times, while in Northern Jutland and Southern Denmark, it remains stable or has decreased. Martin Vinæs Larsen will take a closer look at the implications of these differences.
"The purpose of my research is to examine the existing and future political consequences of this economic development," says Martin Vinæs Larsen.
In his previous research, Martin Vinæs Larsen has discovered that housing prices can impact how people vote, and that decreasing or stagnant housing prices in their local area fuel voter support for right-wing populist parties, such as the Danish People's Party.
In his new project called "The New Politics of the Housing Market", he focuses on why politicians have come to accept this development.
"I would like to reach a conclusion on why the democratic political system accepts this imbalance in the development of housing prices and in many cases even introduces policies which exacerbate the development, such as the tax freeze on housing, loans exempt from repayment and restrictions on new constructions," says Martin Vinæs Larsen.
By doing this, the project will address a central issue which date back to the political thinker Alexis de Tocqueville, who investigated why and to what extent democracies accept inequality as part of his 1835 classic "Democracy in America."
"I will try to provide the first answer to this question which takes into account a new and important source of inequality: the housing market," Martin Vinæs Larsen concludes.
Lise Degn
Project title: Exploring Research Integrity Policies and Practices in "the Houses of Science" - ETHOS
Amount: DKK 4,645,569
Lise Degn will investigate how to develop better guidelines for responsible conduct of research that are easy to use in the daily practices of academic institutions.
Avoiding new crises like the Penkowa case and the so-called 'meat scandal' is in everyone's interest. Lise Degn seeks to prevent such crises with her project on research integrity and responsible conduct of research.
"It is a great privilege to receive such a grant, and I am very grateful for the opportunity to establish my own research group to explore a topic as important and relevant as research integrity and responsible conduct of research. In the last couple of years, it has become clear how important it is for society that citizens can trust research and researchers. For this reason, it is vital that we focus on how we can develop better guidelines for responsible conduct of research, guidelines that make sense in academic environments," Lise Degn says about receiving the grant.
The grant from the Carlsberg Foundation enables her to hire two postdocs and a PhD student for the ETHOS project, which aims to answer the following research questions:
How do issues with research integrity arise, and what solutions have been suggested?

What policies have been used to address research integrity?

How are formal policies on research integrity used in the daily conduct of research?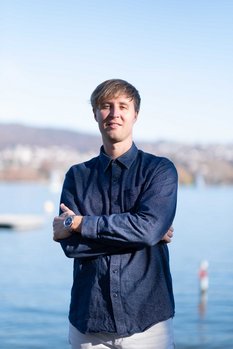 Daniel Bischof
Project title: Democratic Norms: what they are and how they matter
Amount: DKK 4,426,844
Daniel Bischof will examine the concept of democratic norms and which role they play for democratic stability, growth and breakdowns.
Many journalists and academics argue that democratic norms among the public and the political elites are eroding. They point to examples such as the violent attack on the US Congress in January 2021 and the fact that authoritarian leaders are on the rise, e.g. Viktor Orbán in Hungary.
But what do we mean conceptually when referring to democratic norms? Which role do democratic norms play for the stability and foundations of democracies? And which factors affect the rise and fall of democracies? Daniel Bischof will investigate these questions in his new project.
"I am terribly excited that the Carlsberg Foundation has awarded me the Young Researcher Fellowship. It allows me to get started on a new and very important research agenda: Whether social norms exist in relation to democratic support, and what they mean for democracies. Providing answers to these questions is crucial at a moment in time during which many democracies are challenged from within and the erosion of democratic norms is frequently perceived to be key for these developments," says Daniel Bischof and adds:
"While the idea of democratic norms is central in many classical works in political science, so far we lack conceptual and empirical answers to what 'norms' truly are in relation to democratic support. As a result, we have little to no knowledge of whether democratic norms exist and how they matter for our democracies."
Read what the Carlsberg Foundation writes about the grant recipients