Should Citizens and Denizens Relate as Equals? Relational egalitarianism, differential rights, and discrimination
On the March 24 Kasper Lippert-Rasmussen is invited to give a keynote during the international workshop "Justice for Denizens: Exploring the Normative Grounds of Rights-Differentiation". The workshop is orgnaized by The Justice and Migration research group at RIPPLE, KU Leuven.
(copy 12)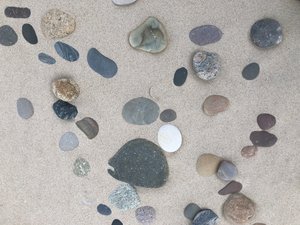 "The workshop will study the politically salient, yet normatively undertheorized, widespread practice of granting denizens (i.e., 'non-citizen residents', 'resident aliens') fewer/different political, social-economic, and cultural rights than citizens. How should we theorize practices of legal rights-differentiation? What is the appropriate moral framework for making sense of diverging legal entitlements between citizens and denizens? By reflecting on the concept and possible normative grounds of rights-differentiation, the workshop aims to make real progress on the question of whether priority for citizens in terms of political, socio-economic, and language rights is ever morally justified."
You can read more about the workshop and see the programme on the workshops homepage: Justice for Denizens: Exploring the Normative Grounds of Rights-Differentiation – Justice for Denizens (kuleuven.be)