Deborah Stone awarded honorary doctorate
Honorary professor of political science Deborah Stone is awarded honorary doctorate at Aarhus University's annual celebration.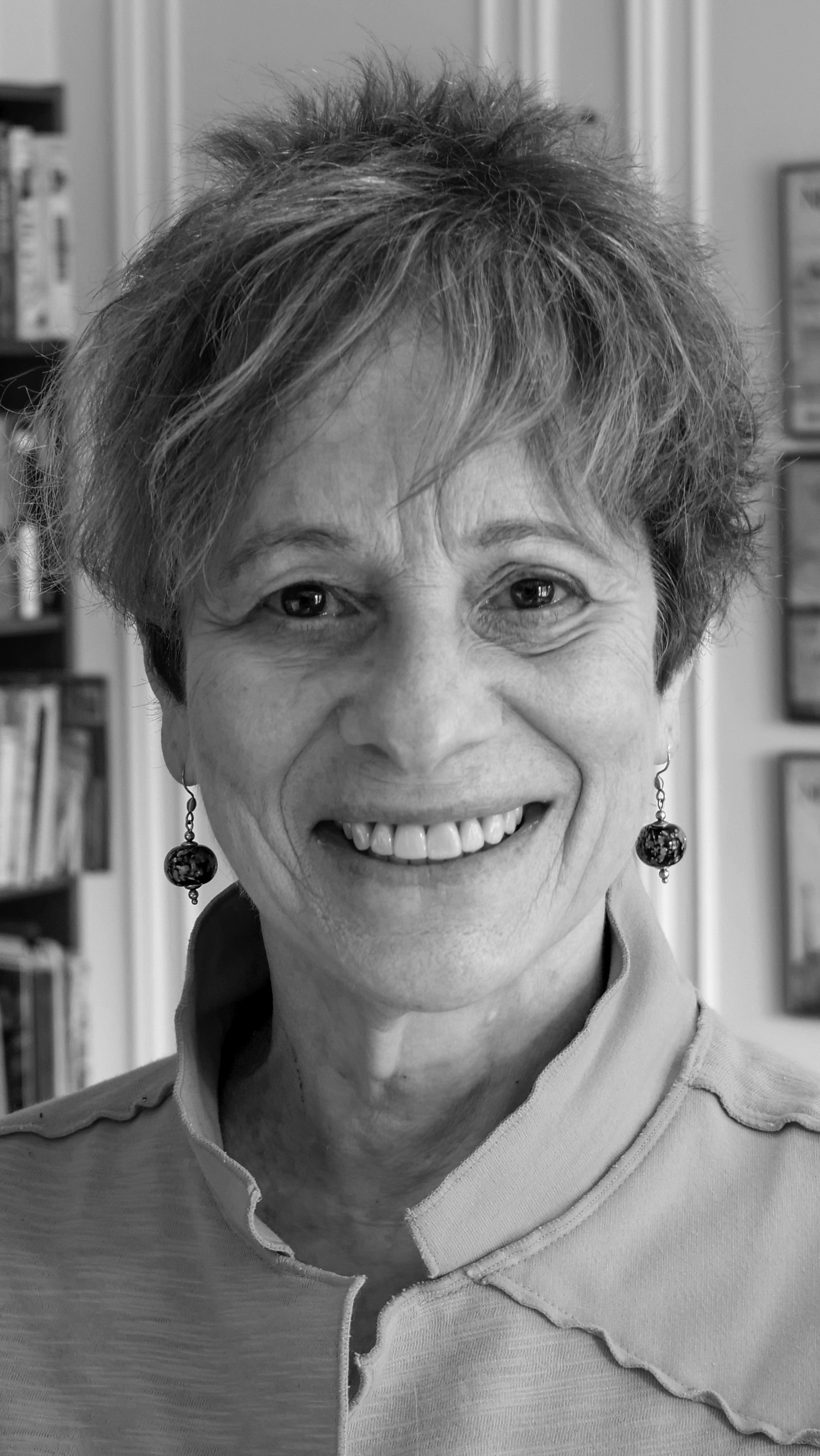 In connection with the annual celebration, Aarhus University confers honorary doctorates on researchers from other institutions with whom the university enjoys a particularly close and valued working relationship. This year, the award goes to political scientist Deborah Stone who has been an honorary professor at the Department of Political Science since 2010.
Deborah Stone from Brandeis University in the USA is one of the world's leading researchers in policy, in particular health policy. Her most well-known book is entitled Policy Paradox: The Art of Political Decision Making and is widely recognised as one of the best introductions to the subject.
Deborah Stone's research has been pivotal in helping researchers around the globe become aware of the importance of narratives, metaphors and figures in political debates and processes. She has received numerous awards and is a regular contributor to public debate.
As honorary professor at the Department of Political Science, Deborah Stone has conducted several research stays at the department, during which she has taught Master's degree students and collaborated with many of the department's researchers.
---
Further info