Best in the world
The Department of Political Science is the best in the world within public administration according to the recently published Shanghai Ranking. The department is also ranked number three in Europe within political science.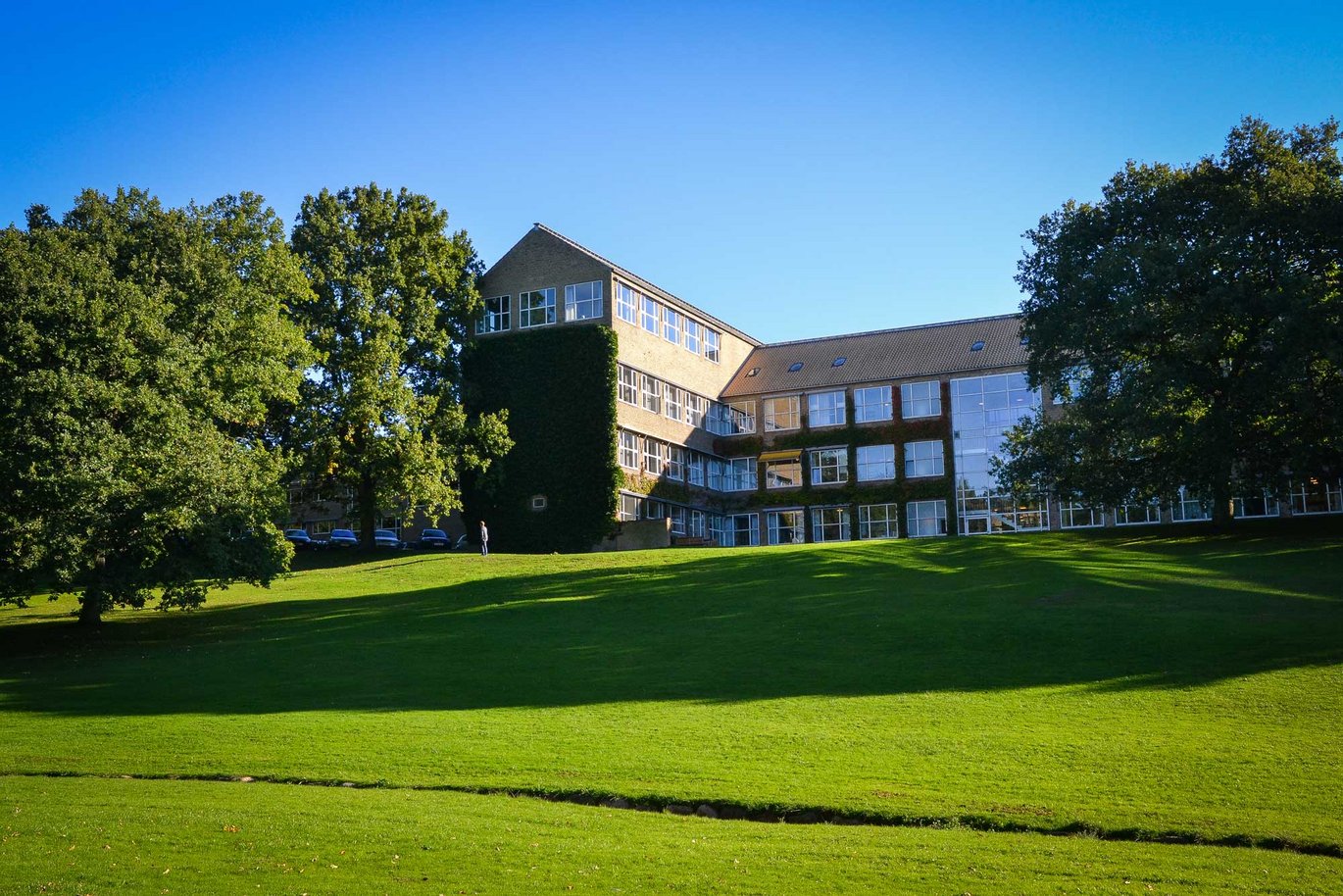 The Department of Political Science at Aarhus BSS now holds the title of the world's best research institution within the field of public administration.
"We have ranked high on the list for a long time, but we are absolutely delighted to be the best in the world. Indeed, it is a field that we have focused on in recent years. We are 100 percept committed to quality, and this excellent placement is the result of many year's efforts to ensure that we offer research and degree programmes of a very high quality," says a proud Head of Department Peter Munk Christensen. "On the political science ranking list, we are number 16 in the world and number 3 in Europe. This is also something to be proud of," he adds.
For political science as a whole, Aarhus University once again ranks number 3 in Europe, only surpassed by London School of Economics and Political Science and Oxford University. Worldwide, the department ranks number 16, which is three places higher compared to the 2018 ranking. Harvard University and Stanford University rank number 1 and 2 respectively.
"Such a high ranking and to be ranked as the very best within public administration research are incredible achievements," says Vibeke Lehmann Nielsen, head of the section for public administration and leadership. She believes that a good research environment and international collaboration are two factors that have contributed to the sector's success.
The research institutions were evaluated on their research output, research quality, the degree of international collaboration, and whether the research is of the highest quality and recognised at a high academic level.
Link to Shanghai Ranking within political science
Link to Shanghai Ranking within public administration