APSA best dissertation award for Love Aksel Christensen
Love Aksel Christensen from Aarhus BSS, Aarhus University, is honored to be the first European to receive the Best Dissertation Award by the APSA Experimental Research Section.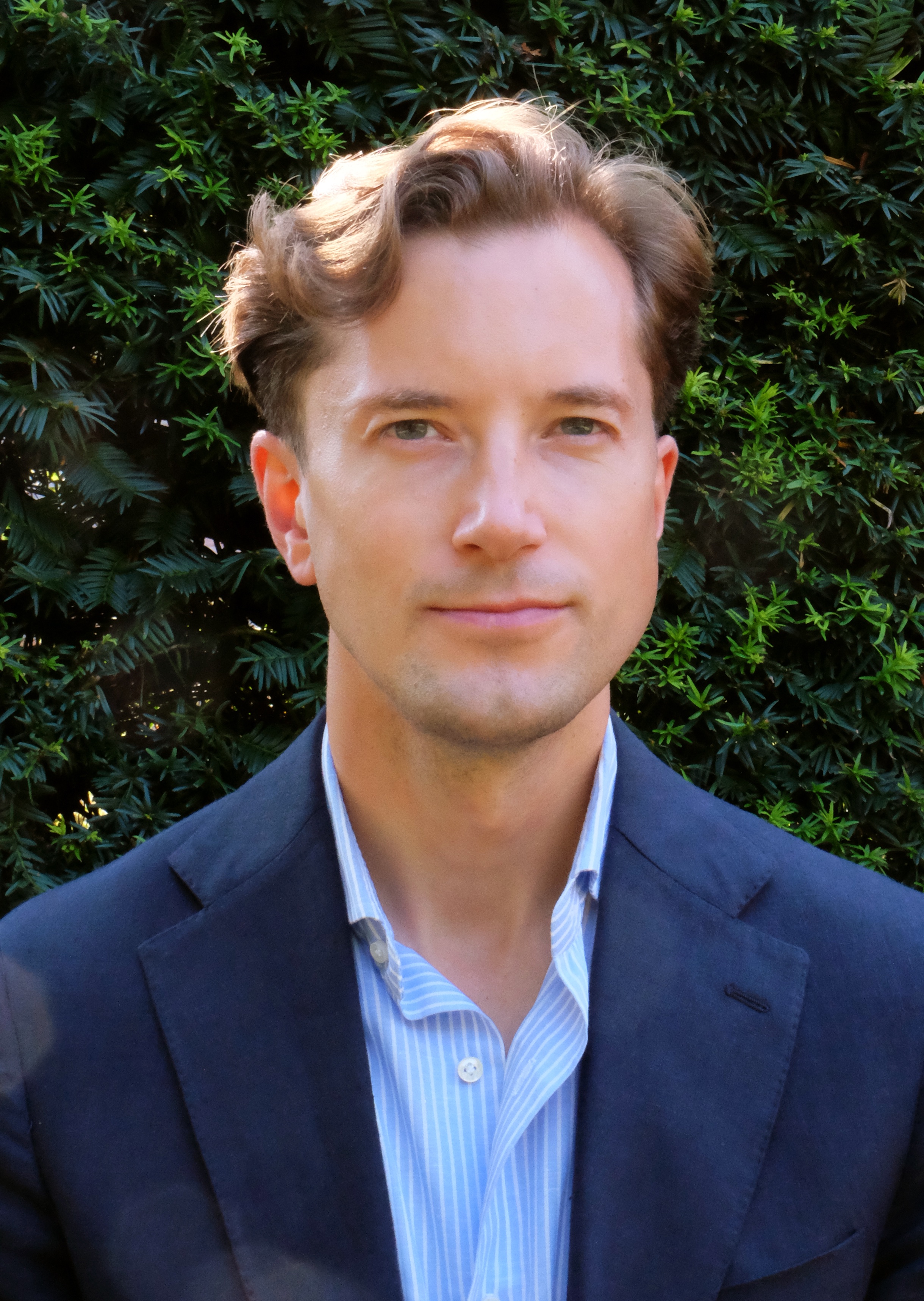 Love Aksel Christensen receives best dissertation award by the Experimental Research Section of the American Political Science Association (APSA) for his PhD dissertation Uncertainty and Persuasion: Essays on Behavioral Political Economy, which was completed at University of Gothenburg. Love Aksel Christensen currently holds a position as postdoc at the Department of Political Science at Aarhus BSS, Aarhus University.
His dissertation was praised for its blend of precise theoretical reasoning with carefully crafted experimental designs. This aspect was highlighted by the award committee as a source of inspiration for future research in the field.
"I was absolutely delighted to receive the dissertation award, in particular because the award recognized not just the individual papers of my dissertation, but my overall approach to research. I hope that this can inspire others to invest time in their research, and to recognize that careful theorizing is crucial in guiding empirical work," says Love Aksel Christensen.
In his dissertation, Love Aksel Christensen examines how voters form political beliefs and opinions in situations where politicians might want to deceive voters by providing misleading information.
More about Love Aksel Christensen and his research