PhD forsvar
PhD Defence: The Road to Empire? Assessing the Emergence of a China-Centric Geoeconomic Order
Nikolaj K. Andersen will defend his PhD dissertation
Info about event
Time
Friday 18 June 2021,
at 14:15 - 16:00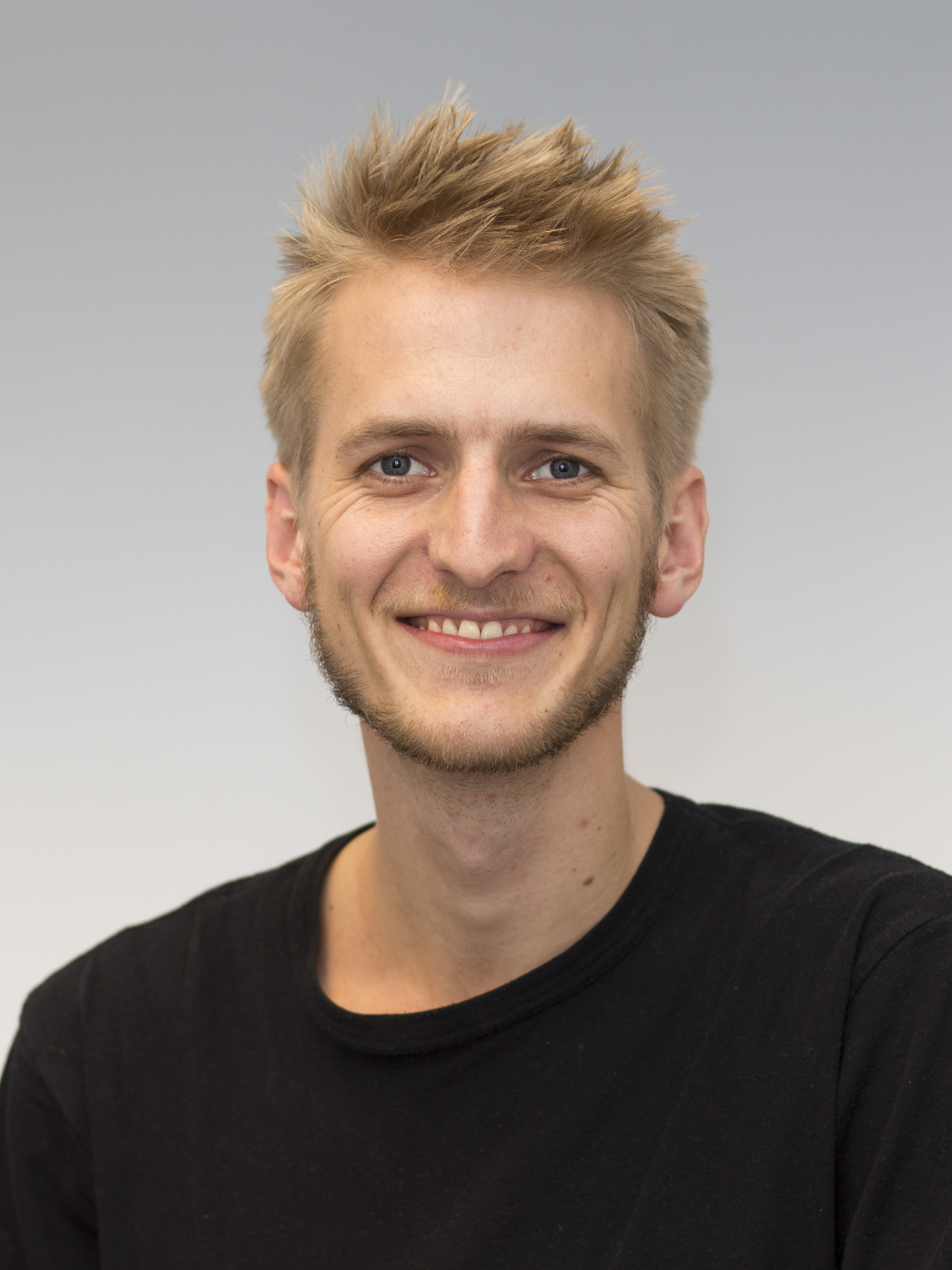 To complete the PhD study programme in Political Science Nikolaj K. Andersen presents his PhD dissertation, giving a public lecture followed by a defence
The subject of the lecture is:
Is geoeconomics in terms of trade, currency and infrastructure sufficient for hegemony?
The title of the dissertation:
"The Road to Empire? Assessing the Emergence of a China-Centric Geoeconomic Order"
The assesment panel consists of:
Associate Professor Mette Skak, Aarhus University
Senior Researcher Yang Jiang, Danish Institute for International Studies
Professor Øystein Tunsjø, Norwegian Defence University College
When:
Friday June 18, 2021 at 2:15-4:00 pm