Professor to help rethink the Danish health care system
Peter Bjerre Mortensen, professor at the Department of Political Science, appointed to the Sundhedsstrukturkommissionen (healthcare structure commission).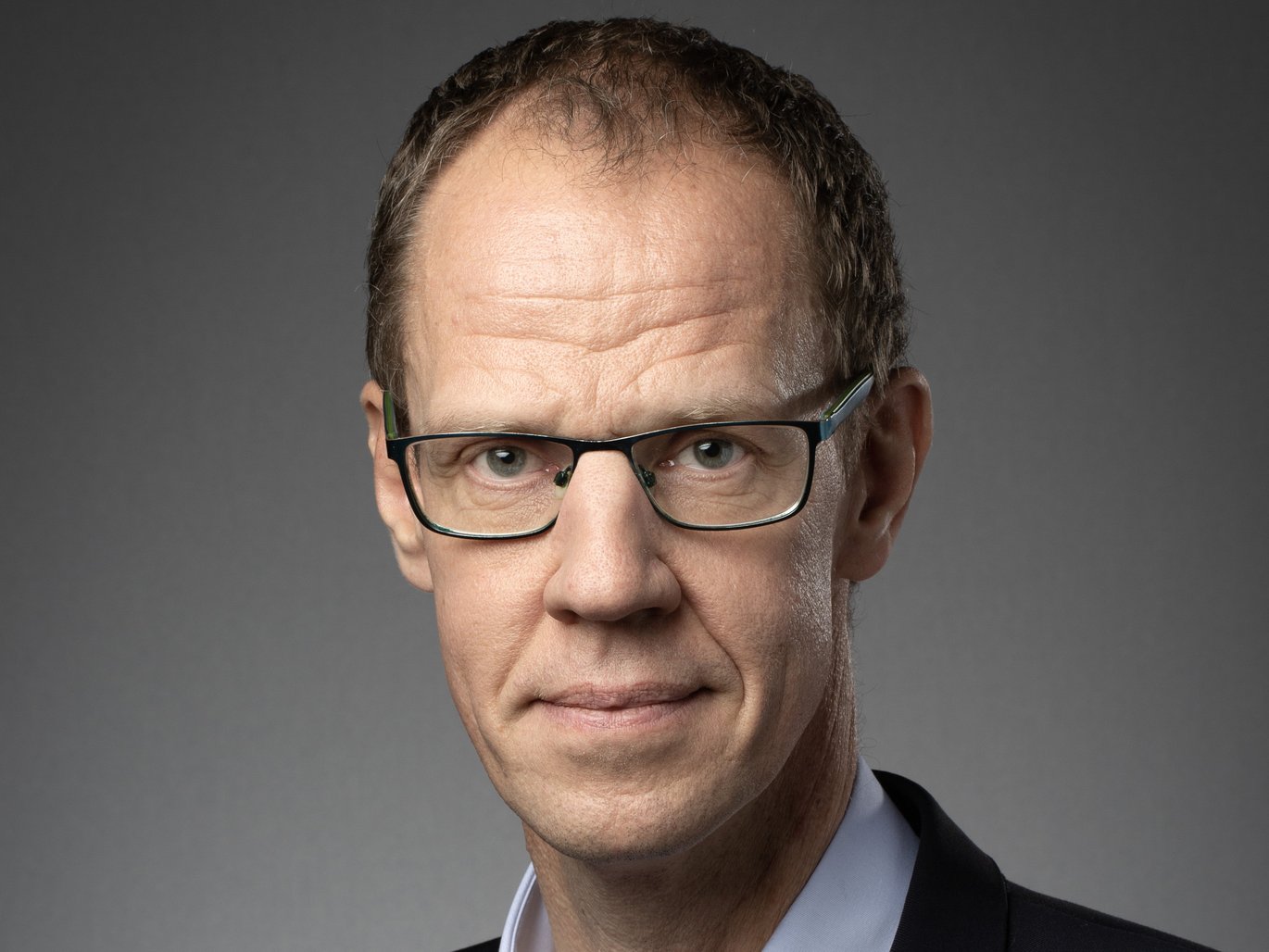 The Minister for the Interior and Health of Denmark, Sophie Løhde (Danish Liberal Party), has appointed members to the healthcare structure commission, which is tasked with rethinking how the Danish healthcare system is organised.
Members of the commission include Professor Peter Bjerre Mortensen from the Department of Political Science at Aarhus BSS, Aarhus University.
The commission is expected to present its findings in the spring of 2024.
In a press release, the Ministry of the Interior and Health writes that the task of the commission is to prepare a basis for decision that objectively presents models for the future organisation of the healthcare system.
Read the terms of reference for the commission.
Members of the commission:
Chair: Jesper Fisker, CEO of the Danish Cancer Society. His former roles include permanent secretary, CEO of the Danish Health Authority and director of the health and care administration for the City of Copenhagen.

Jakob Kjellberg, professor of healthcare economics, VIVE

Peter Bjerre Mortensen, professor at the Department of Political Science, Aarhus University

Dorthe Gylling Crüger, head of corporate management, Capital Region of Denmark

Sidsel Vinge, consultant and former project manager at VIVE and former chief health officer of the Municipality of Gladsaxe

Mogens Vestergaard, senior hospital physician, senior researcher and professor of general practice, Aarhus University

Marie Paldam Folker, centre director, Center for Digital Psykiatri, Region of Southern Denmark

Søren Skou, former CEO, A.P. Møller Mærsk

Gunnar Bovim, chair of the Norwegian healthcare personnel commission and adviser to the Norwegian University of Science and Technology