New appointment to bring AU and UC Berkeley closer together
Associate professor of political science Martin Bisgaard from Aarhus BSS has been appointed research affiliate at the University of California, Berkeley.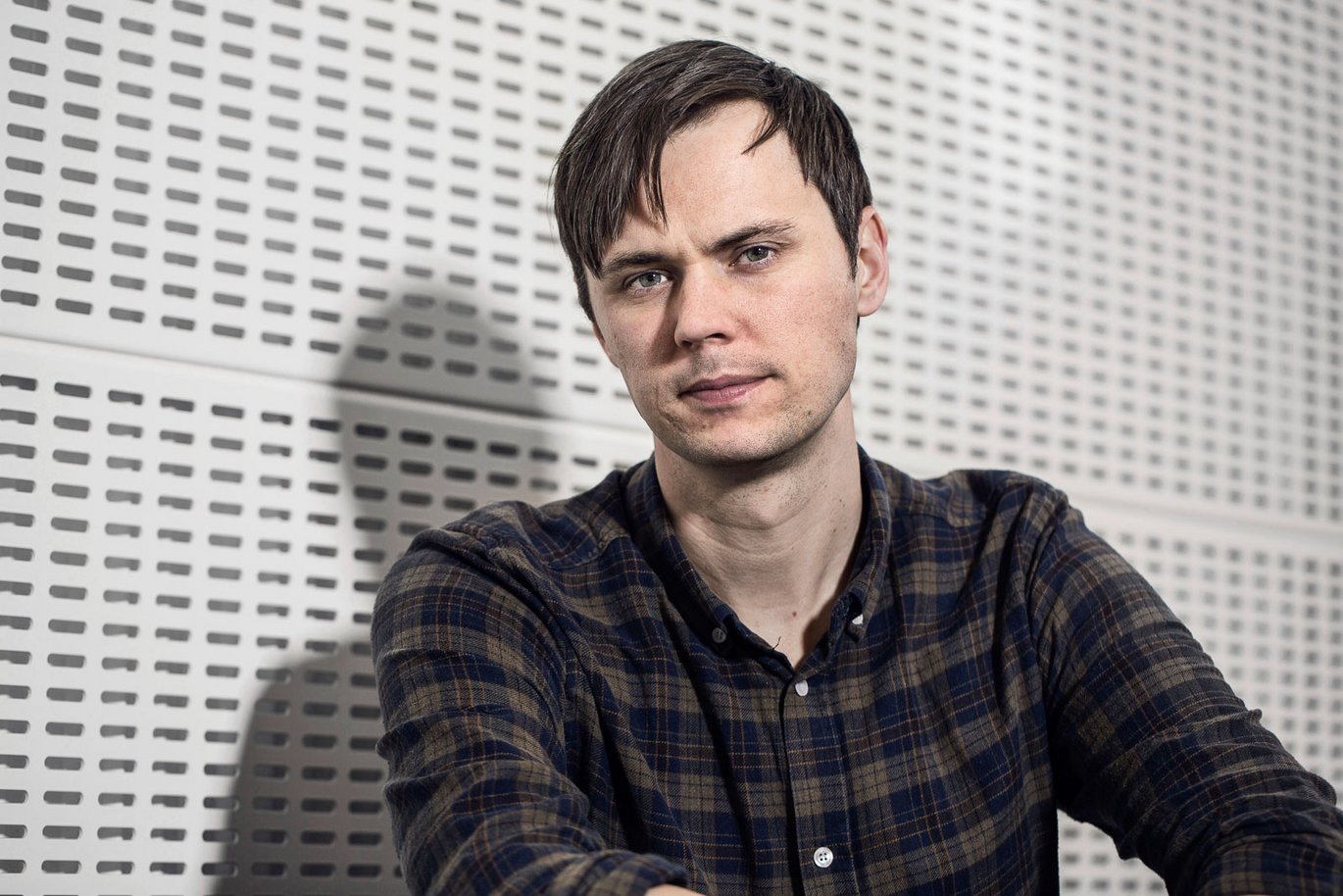 "We rarely extend this form of appointment to scholars based outside the United States, yet we are excited to extend this invitation to you."
So says the invitation welcoming associate professor of political science Martin Bisgaard from Aarhus BSS to the intellectual community at the Institute of Governmental Studies (IGS) at the University of California, Berkeley.
At IGS, they look forward to strengthen research in political science by bringing the research communities at the two departments closer together, as does Martin Bisgaard.
"Naturally, it is a great honour to me personally, but I also consider it an important step in building stronger ties between the political behaviour research environments at UC Berkeley and Aarhus University over time," Martin Bisgaard says about the appointment.
"These two research environments are already world-class, but I hope that this appointment may help integrate the environments further in the future. Not just in terms of research, but also in relation to student exchange and talent development," Martin Bisgaard continues.
"My long-term dream is for us to build infrastructure that will make it easier for our young talents to gain experience from an exceptional research environment abroad. I went to the United States for a year just after completing my Bachelor's degree, and it provided me with a completely different perspective as well as a lot of motivation for pursuing a career in research," Martin Bisgaard adds.
Martin Bisgaard has just returned from a research stay at UC Berkeley, funded by a travel grant from the Independent Research Fund Denmark. As a research affiliate at UC Berkeley, Martin Bisgaard will continue to work at the Department of Political Science in Aarhus, but will spend August and January in California in the coming years.