CFA analysis of role of research and test facilities in green technology areas
The Danish Centre for Studies in Research and Research Policy has investigated the dynamics and systemic conditions that have been driving technological innovation within the Danish wind energy sector in order to draw lessons that can be transferred to new green technology areas.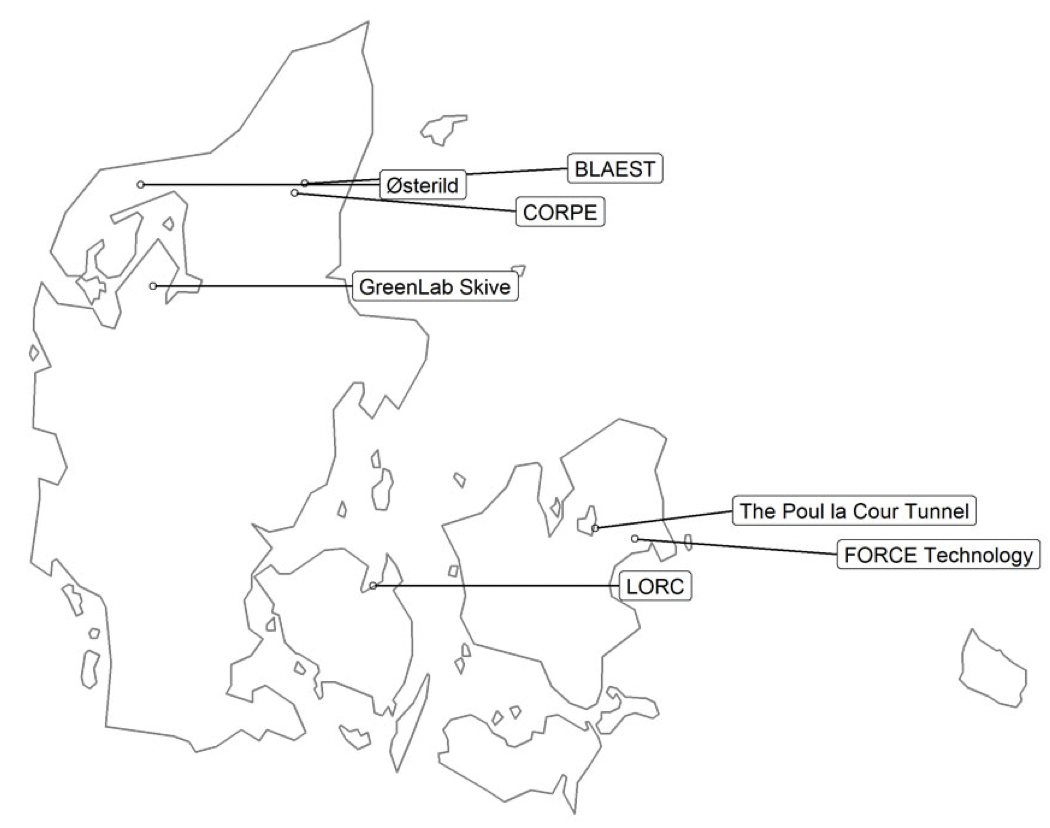 The Danish wind energy sector was chosen as a case because the industry stands out as an example of how universities, companies and government-approved research and technology organizations in corporation successfully have created an extensive and expanding national eco-system of research, development, testing and demonstration facilities.
The analysis, revolving around seven Danish test and research facilities, finds that the success of the Danish wind energy can be explained by several factors. Firstly, the state plays a central role implementing changes that are recommended through consensus by the industry. The central role of the state is maintained by a sustained political consensus on supporting the industry.
Secondly, public R&D not only provides financial support, funding programs also help facilitate R&D collaboration across value chains and between SMEs and universities stimulating more integrated relationships among central actors.
Thirdly, a strong collaborative culture even among competitors in the sector is accompanied by a strong shared vision, collective responsibility for strengthening the Danish innovation eco-system and an awareness of mutual benefits. This collaborative culture allows the industry to communicate clearly with other actors and creates a long-term focus that benefits the development of research and test facilities.
Fourth, collaboration between industry, local governments, universities and GTS-institutes have resulted in state of the art research and test facilities that further advance collaboration and innovation.
Read the full report here.