Carter Bloch new Centre Director at CFA
Professor Carter Bloch has been appointed new centre director at Danish Centre for Studies in Research and Research Policy (CFA) from 1 September 2018.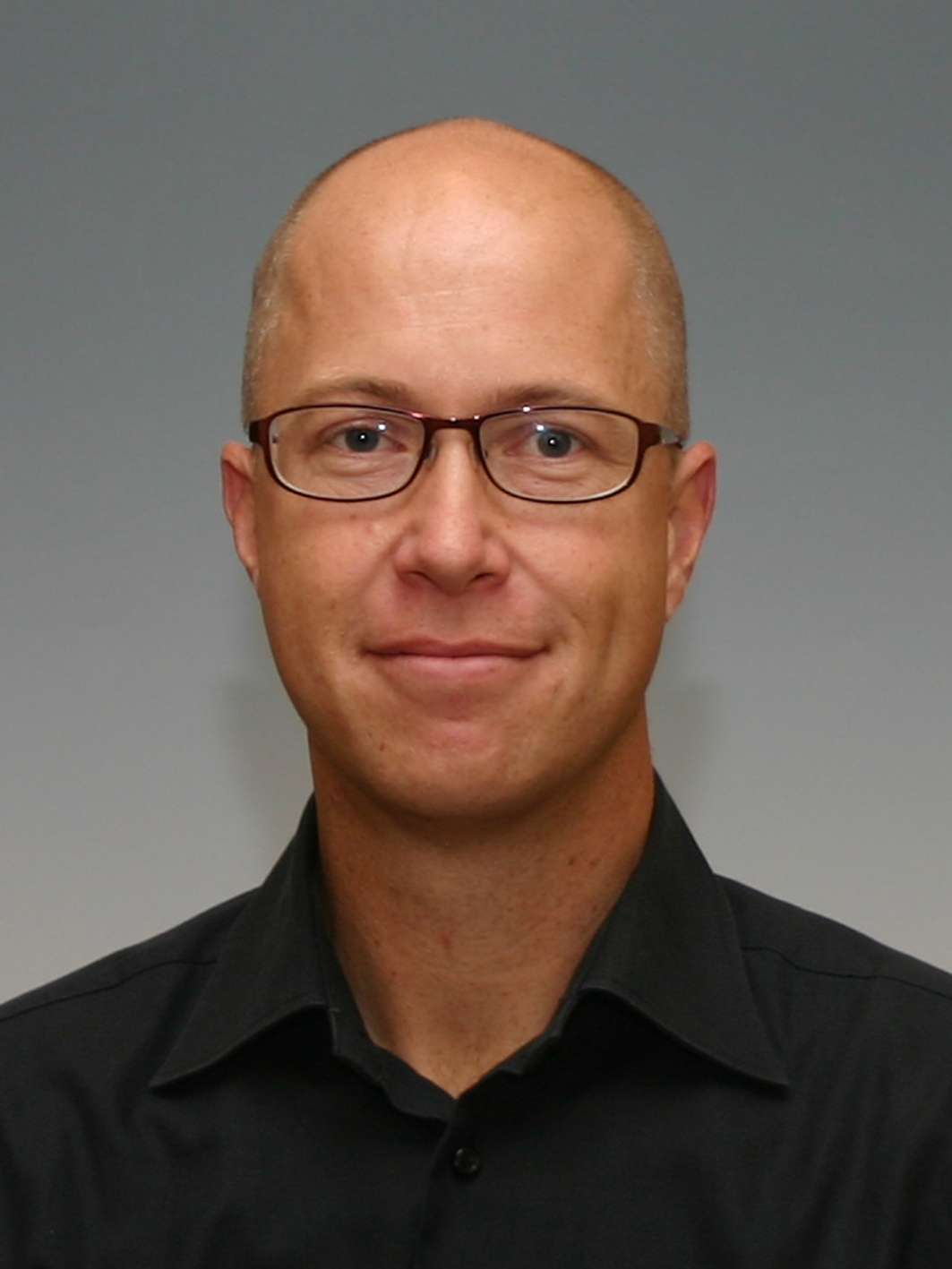 "A main reason why I agreed to take on the responsibilities as Center Director is the people at CFA; high quality research and a great willingness to work together and help each other," Carter Bloch says about his new position as centre director at CFA.
"CFA is embarking on an exciting period with a number of new research projects and new colleagues. I look forward to the opportunity to be a part of this process," he continues.
Carter Bloch has been a part of CFA since 2003, both as senior researcher and research director. He holds a PhD in Economics and was appointed professor in 2016. From 1 September 2018 he is the new centre director at CFA.
Carter Bloch takes over the position as centre director from Niels Mejlgaard who is now Aarhus BSS' new Associate Dean for EU funding.
Carter Bloch's current research project is Pathways to Improve Quality in Higher Education (PIQUED).