Major grant for research project on democratisation
The researchers behind the project entitled Varieties of Democracy have just received a major grant to fund their research on democratisation. The project is based on new data on all countries of the world. The ambition is to provide a better explanation of why some countries are more democratic than others.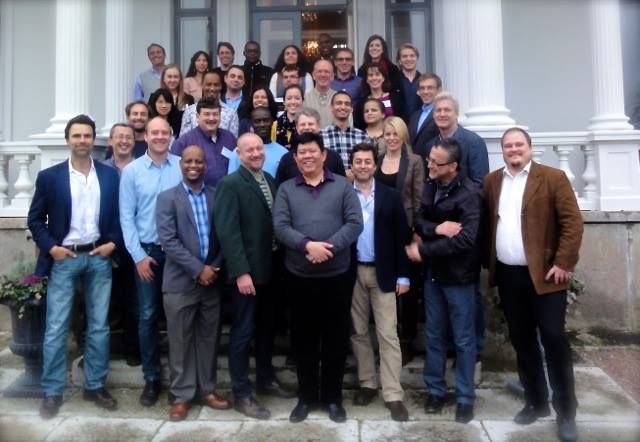 Why do some countries become and remain democratic while others do not? This is the fundamental question posed by the researchers behind the project Varieties of Democracy (V-Dem). A grant of SEK 37.6 million from the Swedish Foundation for Humanities and Social Sciences now enables V-Dem to expand from an extensive data collection project to a full-blown research project aimed at finding explanations for democratic development.
The project group consists of a large number of researchers based in the U.S., Sweden and Chile, among others, and each researcher contributes with different competencies and knowledge from within the field of democratisation research. One of the six principal investigators is Svend-Erik Skaaning from Aarhus University.
"This grant allows us to add a new and important dimension to our current collaborative work. We are all devoted to this project of finding out what promotes and impedes democratic development, so we are really looking forward to delving deeper into these issues," says Skaaning and proceeds:
"When the news about the grant was announced, the people behind V-Dem were all gathered at a conference in Gothenburg, so we got to share the excitement with each other."
From democracy measurement to democracy research
Until now, V-Dem has been an international data collection project based at the University of Gothenburg and the Kellogg Institute (University of Notre Dame). The aim was to construct an original dataset, which includes information from all countries in the world from 1900 until today. This dataset measures the state of a country's democracy based on 329 factors.
"Apart from delivering a very detailed and thoroughly constructed dataset, the project is also a unique attempt to measure very diverse democratic dimensions. More specifically, the dataset not only registers whether a country's elections are free and fair but also the extent to which the political regime is characterised by liberal power limitations, active political participation, majority decisions or consensus decisions, equality or deliberation," explains Skaaning.
It is the vastness of the data combined with new ideas about what causes democratisation, which form the basis of the new project and the innovative research.
Further info:

Read more about V-dem on v-dem.net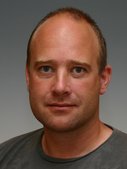 Svend-Erik Skaaning, Associate Professor of Political Science
Aarhus University, School of Business and Social Sciences
T: +45 8716 5595
M: skaaning@ps.au.dk
Web