Workshop
Replication Crisis and Implicit bias: Where are we now and where do we go next?
International workshop organised by CEPDISC
Info about event
Time
Tuesday 17 August 2021,
at 10:00 - 16:30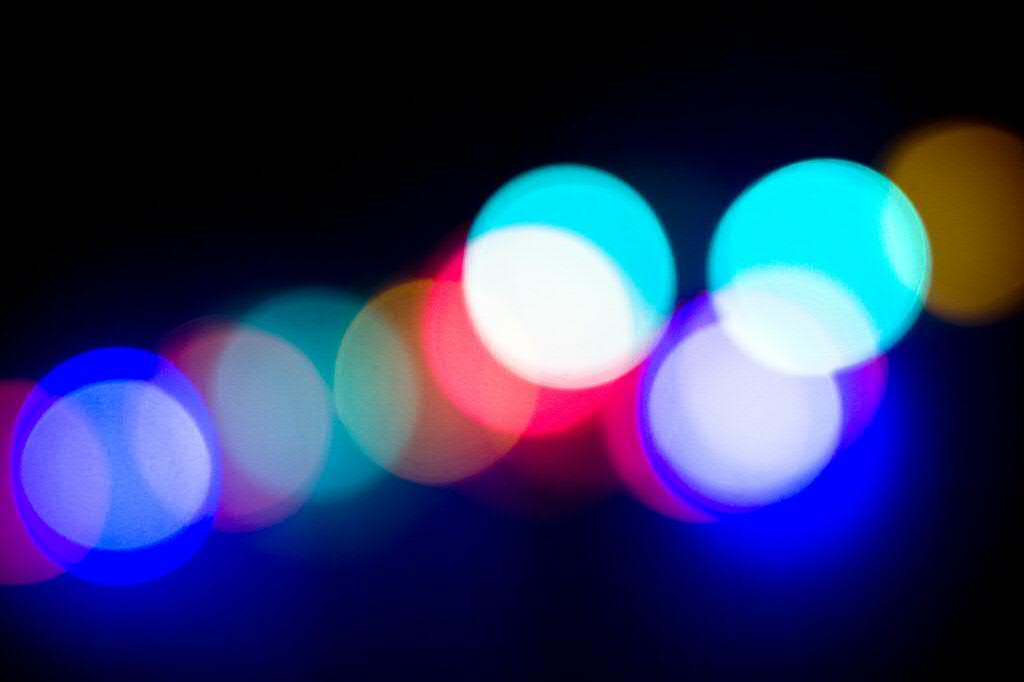 Description
The workshop on evidence on implicit bias and the replication crisis is planned as a hybrid event. It will therefore be possible to participate both in person in Aarhus and online on Zoom.

Organiser
Ditte Marie Munch-Jurisic.
PROGRAM - UPDATED 12.08.21
10.00: Coffee and arrival
10.15: Welcome (Ditte Marie Munch-Jurisic and Kasper Lippert-Rasmussen, CEPDISC)
10.30-12.00: Jules Holroyd (Sheffield): Implicit Bias and Reform Efforts in Philosophy: A Defence
Discussant: Simone Sommer Degn (CEPDISC, AU)
LUNCH & COFFEE
13.15-14:45: Alex Madva (Cal Poly Pomona): Calibrated Expectations and Open Questions for Implicit Bias Research
Discussant: Viki Møller Lyngby Pedersen (CEPDISC, AU)
COFFEE BREAK
15.00-16.30: Mikkel Gerken (University of Southern Denmark): Biased Cognition as a Source of Science Skepticism.

Register
If you wish to join please send an e-mail to cepdisc@ps.au.dk. Please indicate whether you wish to join online or in person.