PhD Defence: Can Muslims be Democratic? Empirical Evidence on the Influence of Muslim Religiosity on Support for Democracy
Arzoo Rafiqi will defend her PhD dissertation.
Info about event
Time
Friday 9 October 2020,
at 14:15 - 16:00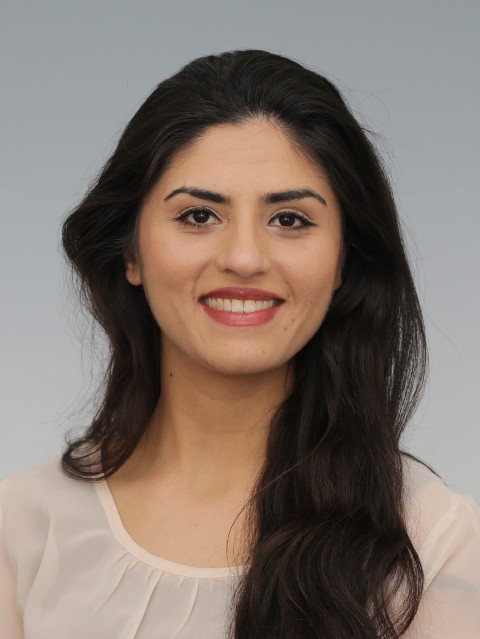 To complete the PhD study programme in Political Science Arzoo Rafiqi presents her PhD dissertation, giving a public lecture followed by a defence
The subject of the lecture is:
To what extent do social, political, and religious contexts condition the effect of Muslim (and Christian) religiosity on democratic support?
The title of the dissertation:
Can Muslims be Democratic? Empirical Evidence on the Influence of Muslim Religiosity on Support for Democracy
The assessment panel consists of:
Associate professor Kristina Bakkær Simonsen, Aarhus University
Professor Marc Helbling, University of Bamberg
Professor Peter Esaiasson, University of Gothemburg
Where and when:
Friday October 9, 2020 at 2:15-4:00 pm in Aud. A 1 (1333/101)