PhD forsvar
PhD Defence: Universities are more than just their professors: Understanding organizational transformation through staff changes
Andreas Kjær Stage will defend his PhD dissertation
Info about event
Time
Thursday 27 February 2020,
at 14:15 - 16:00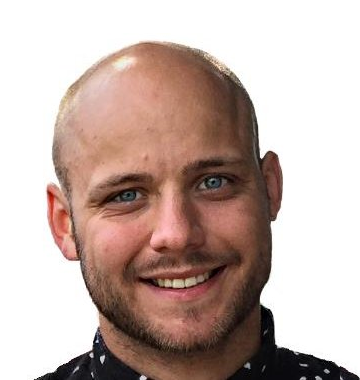 To complete the PhD study programme in Social Sciences, Andreas Kjær Stage presents his PhD dissertation, giving a public lecture followed by a defence.
"I have unfolded the academic and administrative staff categories unveiling a completely different mix of employees today than 20 years ago. Attend my PhD-defense and learn about the organizational transformation that Danish universities have gone through".
The title of the defence:
A critical review of the variants of the managerial concept and their implications for the transformation of Danish universities
The title of the dissertation:
Universities are more than just their professors: Understanding organizational transformation through staff changes
The assessment panel consists of:
Professor Ivar Bleiklie, University of Bergen
Senior researcher Harry de Boer, University of Twente
Senior researcher Irene Ramos-Vielba, Aarhus University
Where and when:
Thursday February 27, 2020 at 2:15-4:00 pm in Auditorium 1342-455 (lille juridisk)
Reception:
Upon the defence the centre will hos a reception in the lounge, building 1330