University management in the process of change
Universities have come to play an increasingly important role for the Danish welfare system and for Denmark's competitiveness in the global knowledge-based economy. Major reforms and reorganisations have been means towards strengthening the institutions under these new competitive conditions – but what are the consequences?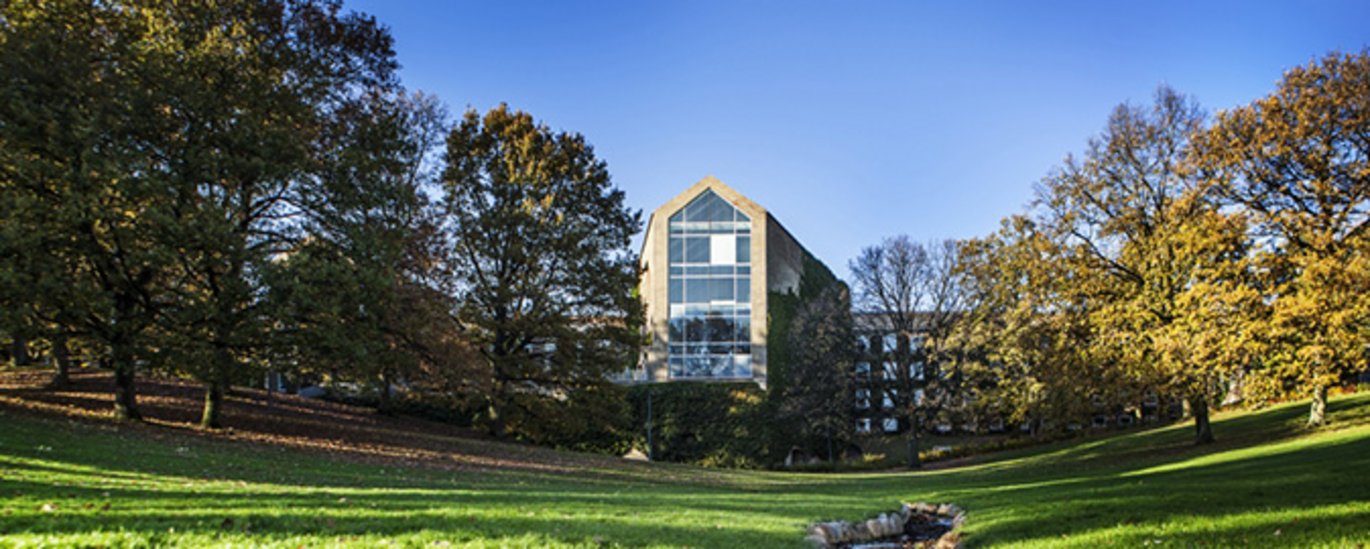 In the university world, the new millennium brought massive and continuous transformations in virtually all areas. The reforms – from the 2003 university reform to the mergers in 2007 and the revision in 2011 – were meant to prepare the universities for the new competitive situation and enable them to fulfil their potential as dynamic and competitive collaboration partners for the state, which has become increasingly dependent on the knowledge that these institutions produce.
A particular focal point of the most recent reforms has been to strengthen the management functions by, for instance, requiring managers to be appointed, at the expense of the universities' traditional election system, and by introducing boards of directors that include a majority of external members. This professionalisation of management has been met with great resistance among the members of academic staff, as it has been seen as an expression of mistrust and of a marketisation of knowledge production.
The questions is, however, how the reforms and the ideas on which they are founded have affected the specific management practice at the universities, and what are the consequences for the universities' internal dynamics? In her PhD dissertation, Master of Political Science Lise Degn set out to answer some of these questions.
Lise Degn's results suggest that the new university managers to some extent find that the ideas about what a university is and should be – assumptions on which the many reforms are based – are in conflict with the managers' self-image. This is to a great extent due to the fact that in Denmark there is a demand for university managers to be recognised researchers.
This conflict is handled differently in different institutions, and it is possible to identify at least three types of university managers who take very different approaches: ranging from a tendency to maintain the status quo to a more proactive focus on change management. This suggests that new ideas and to a great extent also the existing culture and norms of proper behaviour greatly influence how university management takes place in practice under the new conditions.
Lise Degn's PhD dissertation is entitled Making sense of university ideas – Exploring how ideas influence management practice and perceptions in Danish universities.
Contact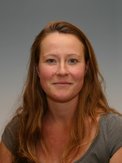 Lise Degn
Aarhus University
School of Business and Social Sciences
The Danish Centre for Studies in Research and Research Policy, Department of Political Science and Government
M: ld@ps.au.dk
T: +45 8716 5891


Læs også
"Lise Degn receives award for best paper"
Lise Degn's Ph.d. defence took place on August 22