Lise Degn receives award for best paper
PhD student Lise Degn has just received the EAIR Outstanding Paper Award for best research paper.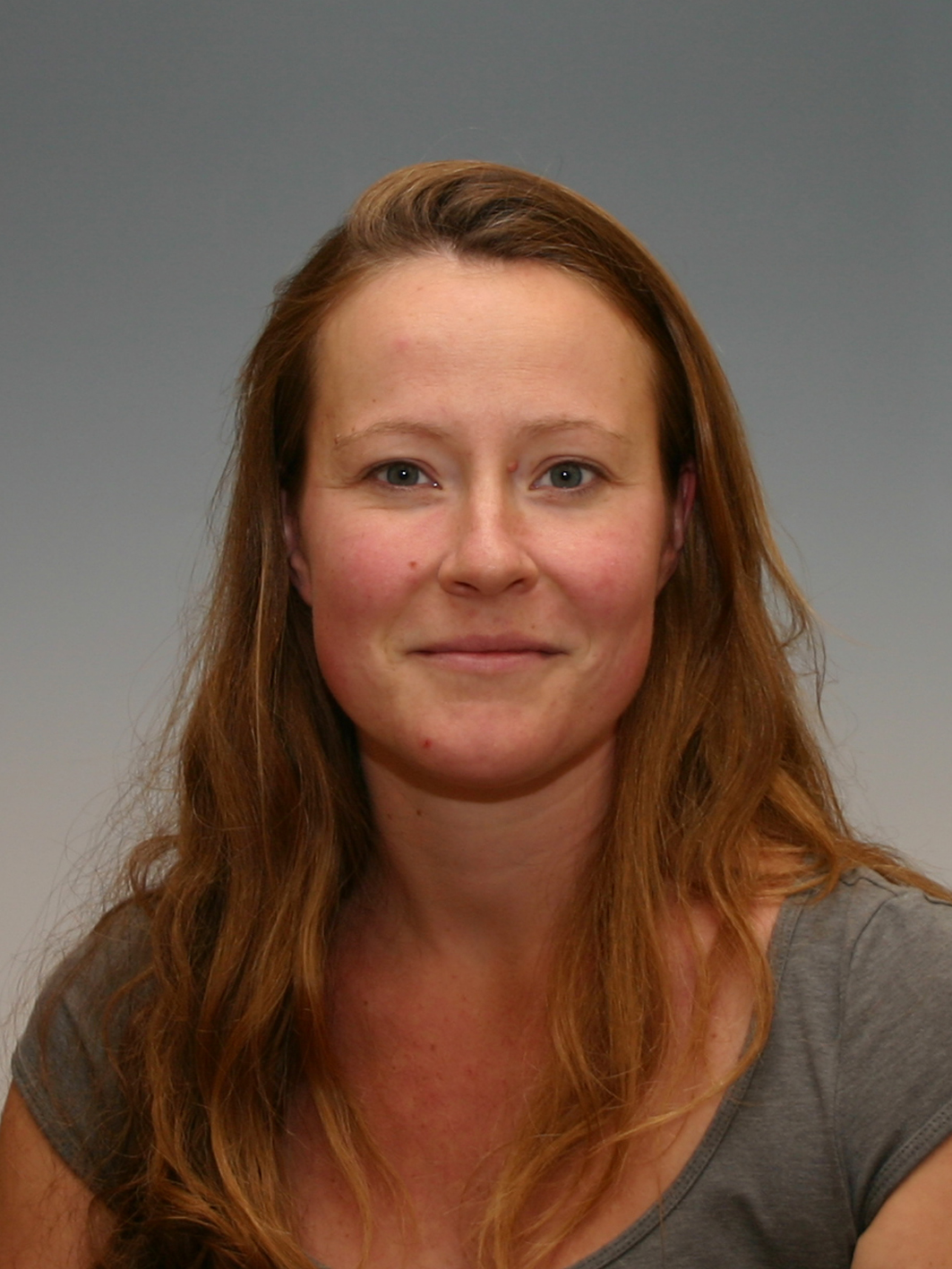 At The European Higher Education Society's annual conference in August, Lise Degn from the Danish Centre for Studies in Research and Research Policy received the EAIR Outstanding Paper Award. The award is given to the young researcher below the age of 35, who has submitted the best research paper. Lise Degn received the award for the second year in a row.
"It means a whole lot to have your work recognised in this way - especially when it is the second time in a row," says Lise Degn and continues.
"It is a great pat on the back for me as a PhD student that renowned researchers within my field haven taken an interest in my results and analyses."
University managers as strategic leaders
The title of Lise Degn's paper is "Sensegiving and strategic management in Higher Education Institutions – the sensemaking and sensegiving processes of top level managers." The paper is about how university managers handle their role as strategic leaders and how they try to strike a balance between traditional academic values and new demands on transparency, efficiency and responsibility.
The award is a great source of motivation for this young researcher:
"Naturally, the award has inspired me to continue to develop and present my work on an international level as well," says Lise Degn.
Further information
Lise Degn, PhD student
Department of Political Science and Government - Danish Centre for Studies in Research and Research Policy
School of Business and Social Sciences
Aarhus University
M: ld@cfa.au.dk
T: 8716 5891
Web