Society and politics
DKK 5 million from Horizon 2020 to CFA
The Centre for Studies in Research and Research Policy (CFA) has received a DKK 5 million grant for three projects that focus on research ethics and integrity, responsible research and innovation in bioscience, and gender equality in research and innovation respectively.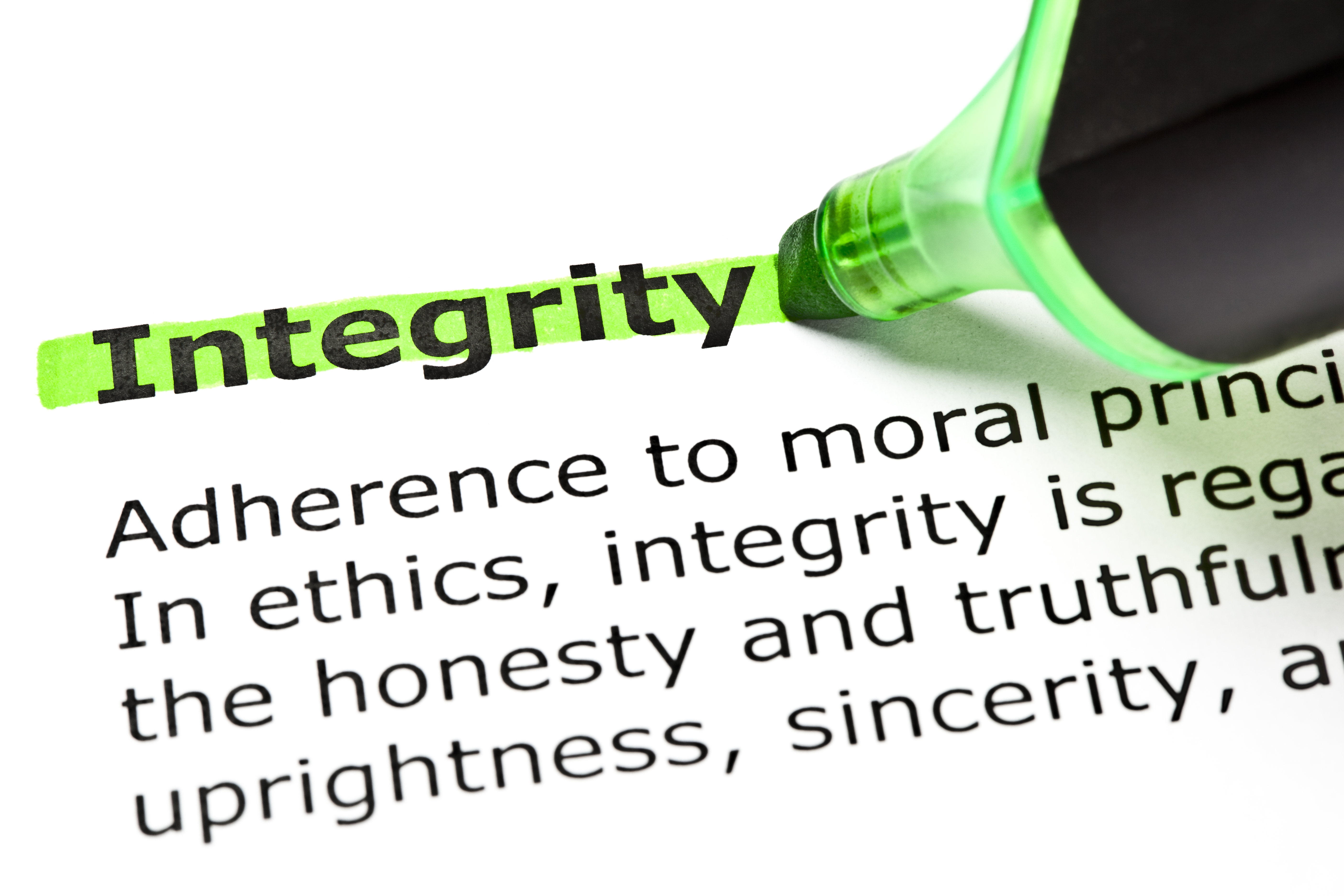 The Horizon 2020 programme 'Science with and for Society', which supports research and coordination activities for the relation between science and society, recently decided on this year's grant recipients.
For the past ten years, CFA has often applied successfully to the programme, and this time they also received research grants.
Associate Professor Evanthia Kalpazidou Schmidt has received funding for the two projects EFFORTI and STARBIOS 2. EFFORTI stands for "Evaluation Framework for Promoting Gender Equality in Research and Innovation", and this project aims to examine the effects of gender equality initiatives on research and innovation in Europe with a focus on the national level. The EFFORTI consortium is coordinated by Fraunhofer and consists of six partners.
STARBIOS 2 stands for "Structural Transformation to Attain Responsible BIOSciences" and consists of no less than 12 partners across Europe, North and South America and is coordinated by the University of Rome – Tor Vergata. The general aim of the project is to contribute to the advancement of the European Commission's strategy for responsible research and innovation in the field of biosciences by developing and implementing actions plans on selected universities. CFA will play a special internal evaluative role.
The Centre Director at CFA Niels Mejlgaard has received a grant for the project ENERI, "The European Network of Research Ethics and Research Integrity". The EFFORTI consortium is coordinated by the University of Bonn and involves 11 partners in total. The project aims to establish a network between European institutions working with research ethics and research integrity and will identify indicators of the research institutions' practice in this field.
CFA receives about DKK 5 million out of the DKK 50 million pool for the three projects. In addition, CFA contributes to a fourth project financed by Horizon 2020, i.e. SMART-APPS, which is coordinated by Associate Professor Francesco Lescai from the Department of Bioscience at AU.
Further info
Niels Mejlgaard, Centre Director
Centre for Studies in Research and Research Policy
Aarhus BSS
nm@ps.au.dk
8716 5895 / 2029 0042
Evanthia Kalpazidou Schmidt, associate professor, research leader
Centre for Studies in Research and Research Policy
Aarhus BSS
eks@ps.au.dk
8716 5896